American Standard Allbrook FloWise Universal 0.5 GPF Urinal in White 610608
100% NEW | | |
American Standard is an icon in the commercial bath fixtures category and the Allbrook FloWise Universal Urinal will show you why. The durable construction and reliable performance combined with our water conserving 0.5 to 1.0 gal. per flush makes it an obvious choice for your project. Purchase an American Standard Selectronic or Manual Flush Valve separately for the complete package.
American Standard Allbrook FloWise Universal 0.5 GPF Urinal in White 610608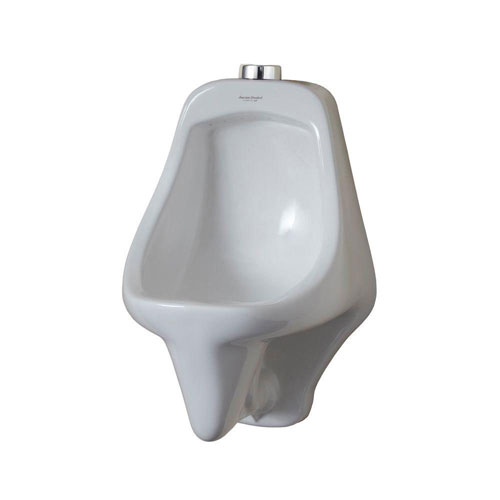 Product Information:
100% BRAND NEW, never before used, sold in the original packaging with manufacturer's warranty in tact.
Color / Finish:
Brand:
Durable and easy to clean vitreous china construction
High efficiency operates in the range of 0.5 to 1.0 gal. per flush
Flushing rim
Siphon jet flush action
3/4-inch inlet spud
Outlet connection threaded 2-inch inside NPTF
Includes wall hanger
Fixture only - selectronic flush valve model 6063.051.002 and manual flush valve model 6045.051.002 sold separately
Item Boxed Weight: 36 lbs.
Item Boxed Length: 23.375 inches
Item Boxed Height: 14.5 inches
Item Boxed Width: 15.75 inches
Shipping Method: UPS
Country of Origin: MEXICO
Watersense Qualified? Yes
Need Inspiration, Check out our
Why Buy From ?
Manufacturer and Warranty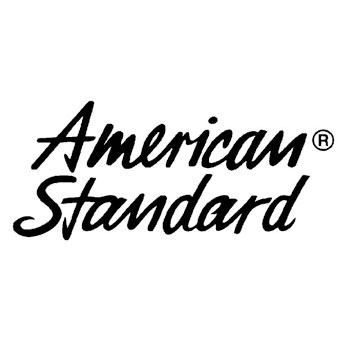 At American Standard it all begins with our unmatched legacy of quality and innovation that has lasted for more than 140 years. It is this tradition of quality and innovation that puts us in three out of five homes in America, as well as, countless hotels, airports, and stadiums. We provide the style and performance that fit perfectly into life, wherever that may be.
SKU: 610608, MPN: '6550.001.020, UPC: '791556016446