American Standard Cornice Pedestal in White 512963
100% NEW | | |
When you're remodeling your bathroom consider using the American Standard Cornice Pedestal in White. Made of durable vitreous china this 1-piece pedestal is easy to clean and provides a pleasing, aesthetic appearance. The rim of the sink slants towards the basin for quick drainage. A wall hanger is included for a quick and easy installation.
American Standard Cornice Pedestal in White 512963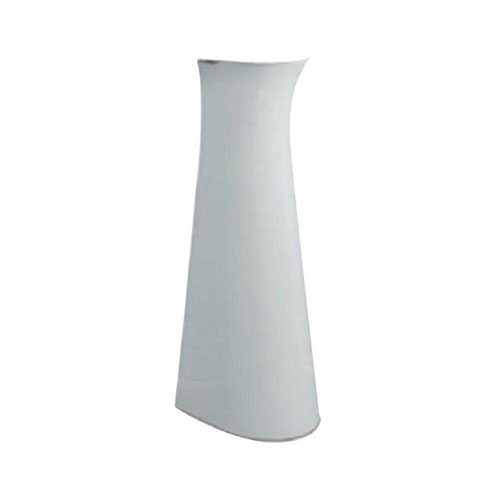 Product Information:
100% BRAND NEW, never before used, sold in the original packaging with manufacturer's warranty in tact.
Color / Finish:
Brand:
Made of vitreous china for durability
1 piece design for easy cleaning
Rim of sink slants toward basin for quick drainage
Twin front concealed overflows
Includes wall hanger
Item Boxed Weight: 25.6 lbs.
Item Boxed Length: 27.25 inches
Item Boxed Height: 9.75 inches
Item Boxed Width: 11 inches
Shipping Method: UPS
Country of Origin: MEXICO
Need Inspiration, Check out our
Why Buy From ?
Manufacturer and Warranty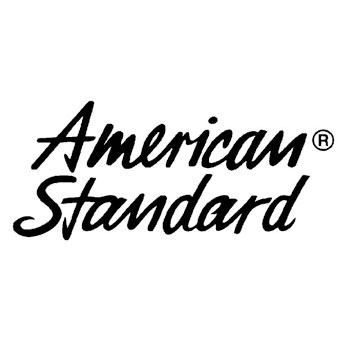 At American Standard it all begins with our unmatched legacy of quality and innovation that has lasted for more than 140 years. It is this tradition of quality and innovation that puts us in three out of five homes in America, as well as, countless hotels, airports, and stadiums. We provide the style and performance that fit perfectly into life, wherever that may be.
SKU: 512963, MPN: '0028.000.020, UPC: '33056818824